BRIDGE LOAN SERVICE
A simple solution to bridge the gap between the home you have and the home you want
Compass Bridge Loan Services gets you access to competitive rates and dedicated support from industry-leading lenders, with the exclusive option to get up to six months of your loan payments fronted when you sell your home with a Compass agent.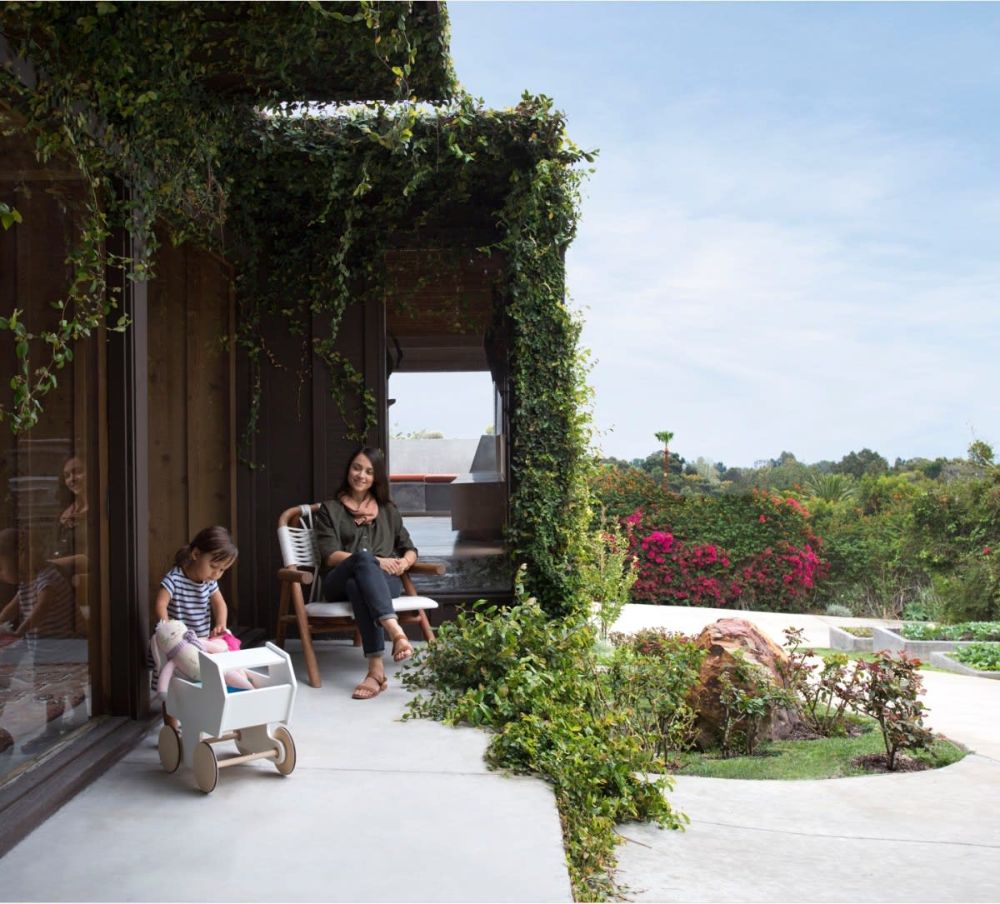 What's a bridge loan?
A bridge loan is a short-term loan that uses the equity from your current home to help you make an offer on a new one, without rushing to sell.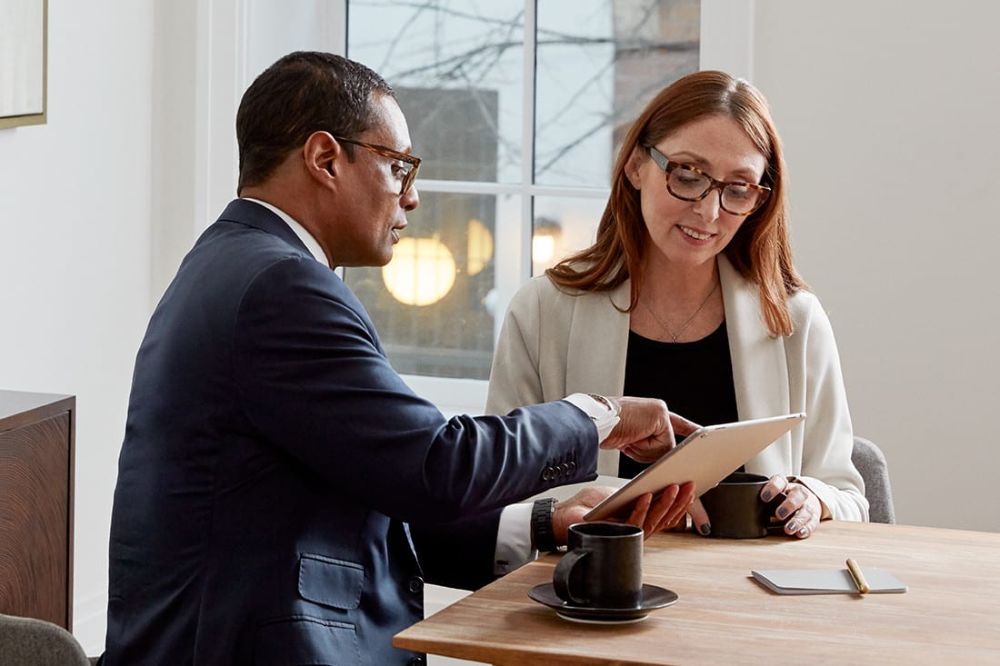 Our Solution
After months of research, Compass has selected lenders that are offering competitive rates and dedicated service for Compass clients. Already working with a lender you love? No problem. This unique solution lets you choose the provider that works best for you.
Bridge Loan Advance
Work with a Compass agent to sell your current home and get up to six months of your bridge loan payments and other associated costs fronted — an exclusive offering for Compass clients, regardless of the lender you use.*
Does a bridge loan make sense for you?
---
Is your money tied up in your current home?
If you need to move but your money is tied up in the equity of your current house, a bridge loan can help you secure funding to facilitate the transition to a new home — like for a down payment or mortgage payments. Once your current home sells, you'll use the proceeds to pay the bridge loan back.
---
Do you need to move within a specific timeframe?
If you're relocating for a new job or other reason, a bridge loan can afford you the freedom to move on your own terms and secure a new house when you need to, without having to wait for your old home to sell.
---
Does your home require renovations or other work?
Whether you're using Compass Concierge to increase your home's value, or are making improvements on your own, it may be easier to have construction work done when you're out of the house. A bridge loan can help you move faster so you're out of the house while those improvements are being completed.
How it works
Work with your Compass agent to search for your next dream home.
Get pre-approved for a bridge loan with a lender of your choice, such as Better.com or Freedom Mortgage.
Learn more about getting the first six months of your bridge loan payments fronted via the Bridge Loan Advance by Notable.
Sign an exclusive listing agreement with your Compass agent to sell your current home.
f needed, use your bridge loan to purchase and move into your new home while your Compass agent works to sell your current home.


Use Compass Concierge home improvement services to sell your home faster and for more money.

When your old home sells, simply use the proceeds to pay back the bridge loan and any fronted monthly payments.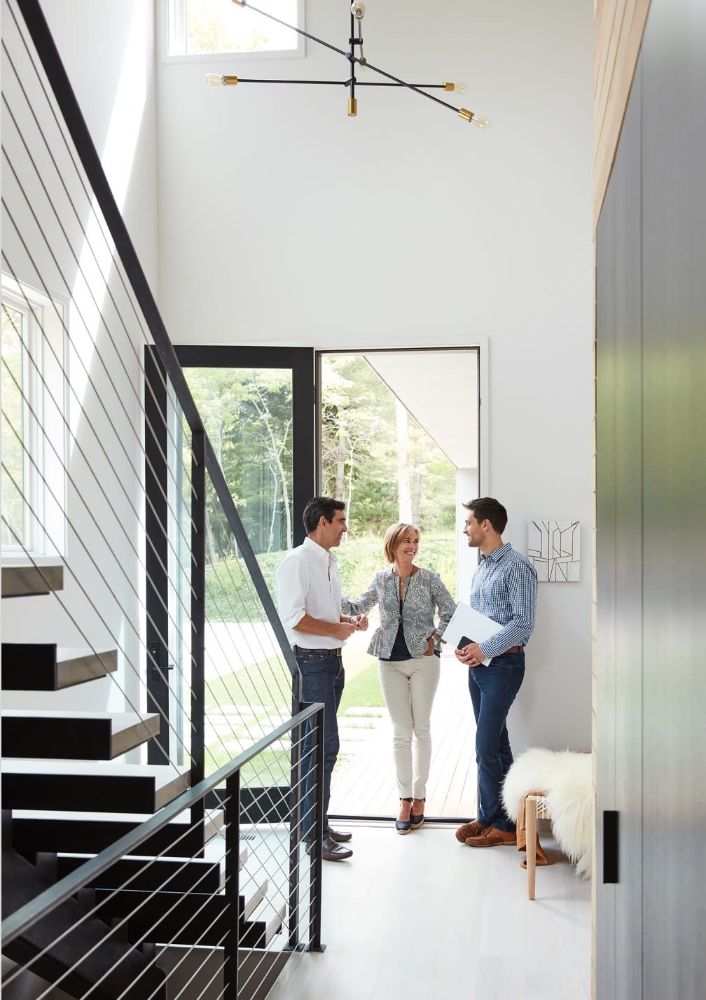 Next step: finding a lender
While Compass clients are encouraged to find the best lender for them, Freedom Mortgage and Better.com are industry-leading lenders who offer short-term financing and are a part of Compass Bridge Loan Services.

When looking for a mortgage, it's important to find a company that specializes in mortgages above all else, and to find a lender that can address your unique home-buying or refinancing needs, regardless of how unique your circumstances may be. That's the Freedom Mortgage difference.
855.915.8500
bridgeloans(at)freedommortgage(dotted)com
Available to serve customers in all states.

Better.com is making homeownership simpler, faster, and most importantly, more accessible for all Americans. No commission, an easy digital process, and award-winning service are just a few of the ways Better.com is redefining what it looks like to get a mortgage.
844.875.1234
bridgeloans(at)better(dotted)com
Available to serve clients in all states except NY, MA, VA, VT, and NH. More states coming soon.
Success story
Buyer
"When purchasing our home, location was so important to us. Although we knew we wanted to move to north county, we weren't exactly sure which community. Delorine helped us find a home that was not only beautiful, but it was located near all the things that were important to us – great schools, good restaurants, and a good selection of stores."
Individual results may vary. Testimonials are not intended to guarantee the same or similar results.
---
*The Bridge Loan Advance for Compass clients is a loan provided by Notable Finance, LLC, NMLS# 1824748 and is available to all eligible Compass clients working with the Bridge Loan lender of their choice. Loan eligibility is not guaranteed and all loans are subject to credit approval and underwriting by Notable. Loans made or arranged pursuant to a California Finance Lenders Law license. Compass is not a lender and is not providing loans as part of Compass Bridge Loan Services.
Information regarding lenders which offer short-term Bridge Loan financing is provided for informational purposes only and does not constitute an endorsement of the particular lenders referenced. Compass cannot guarantee that these institutions will be able to assist and does not assume any responsibility as to the performance of services to be provided by these institutions. There are no requirements that you participate in the Compass Bridge Loan Services or obtain a loan from these providers to participate in any other Compass programs (such as Compass Concierge). Speak to your Bridge Loan lender about all the costs you may be responsible for in connection with your Bridge Loan.