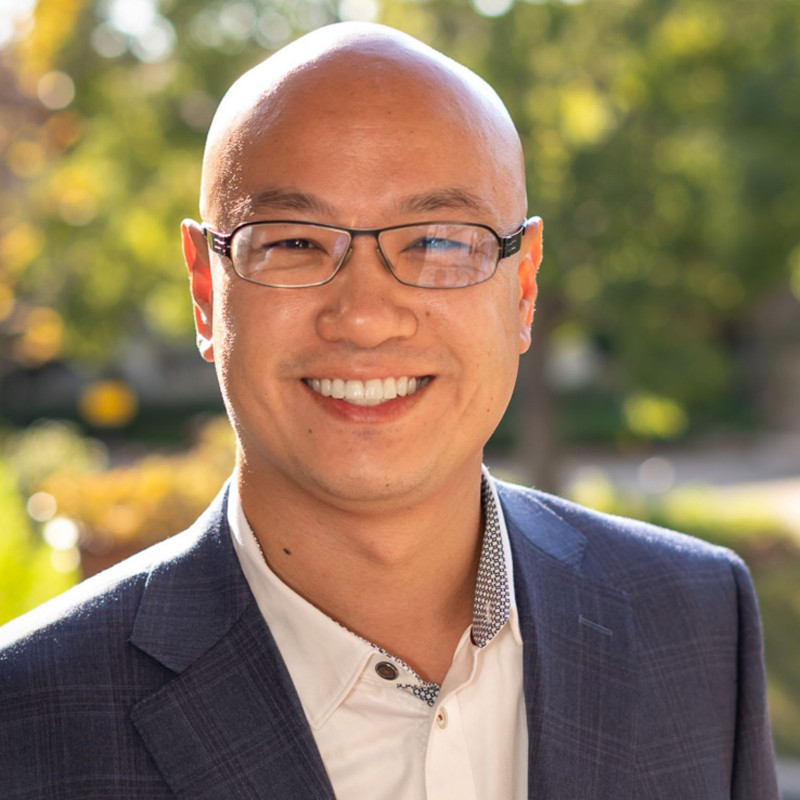 Meet Yen Chen
CA DRE# 01393205
Yen Chen brings nearly a decade of experience in real estate to the Jackson Team. His drive and ambition are admired by not only his team members but clients and business partners alike.
Chen studied psychology at the University of California Los Angeles where he also was the founder and member of AKPsi. After graduating in 2002, he soon after started his real estate career.
Over the course of his time in real estate, he's represented buyers, sellers, and investors. He's known for his close attention to detail and advanced financial knowledge. In fact, Yen carries a California mortgage license which has proved to be an incredible asset as a realtor in Southern Califonia.
Beyond residential real estate, Chen has also worked in the commercial real estate sector as well. He has experience representing tenants and landlords in retail, office, and industrial spaces.
In addition to his real estate career, Yen Chen spent time working as a FedEx contractor in both Tracy and Stockton, CA. During his three years in this role, he managed two entities and over forty employees. This experience taught him a deep understanding of the logistics industry — the skills he developed during this experience he still puts into practice today when assisting clients with the details and analysis of investments.
Originally born in Taiwan, Yen moved to the Bay area when he was just 3 years old. He's recently moved to the San Diego area with his wife and 5-year-old daughter. They currently reside in Rancho Santa Fe where they can often be found exploring the local eateries and spending time outdoors.